What do you want to do today?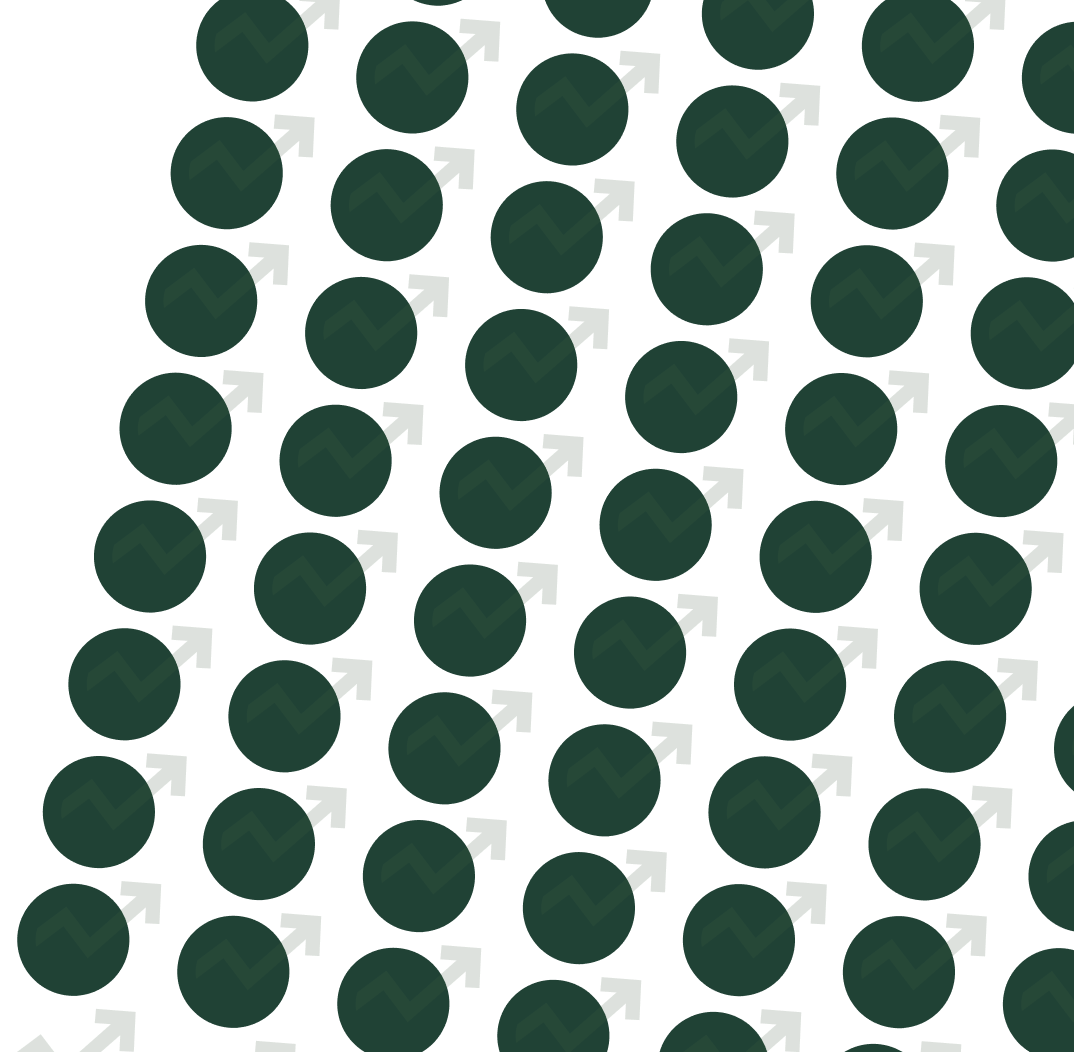 Key sectors in Sandwell
Sandwell has around 9000 businesses across all industries. Explore the key sectors that underpin our £6.5bn annual economy.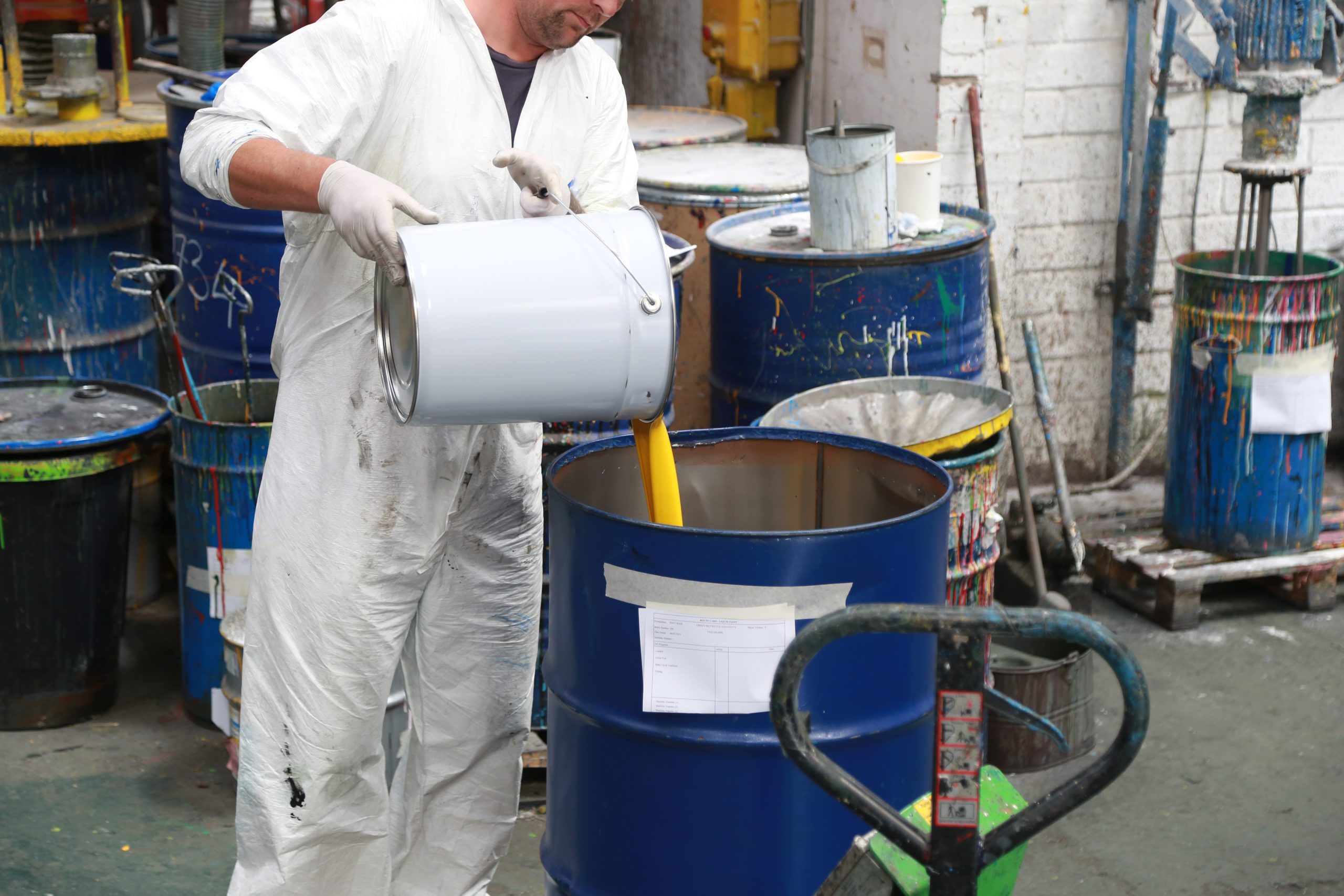 Case study
Supporting an apprentice at Sandwell Council
We are committed to giving tomorrow's workforce meaningful employment, with real-world experience and clear opportunities for career advancement.
Read more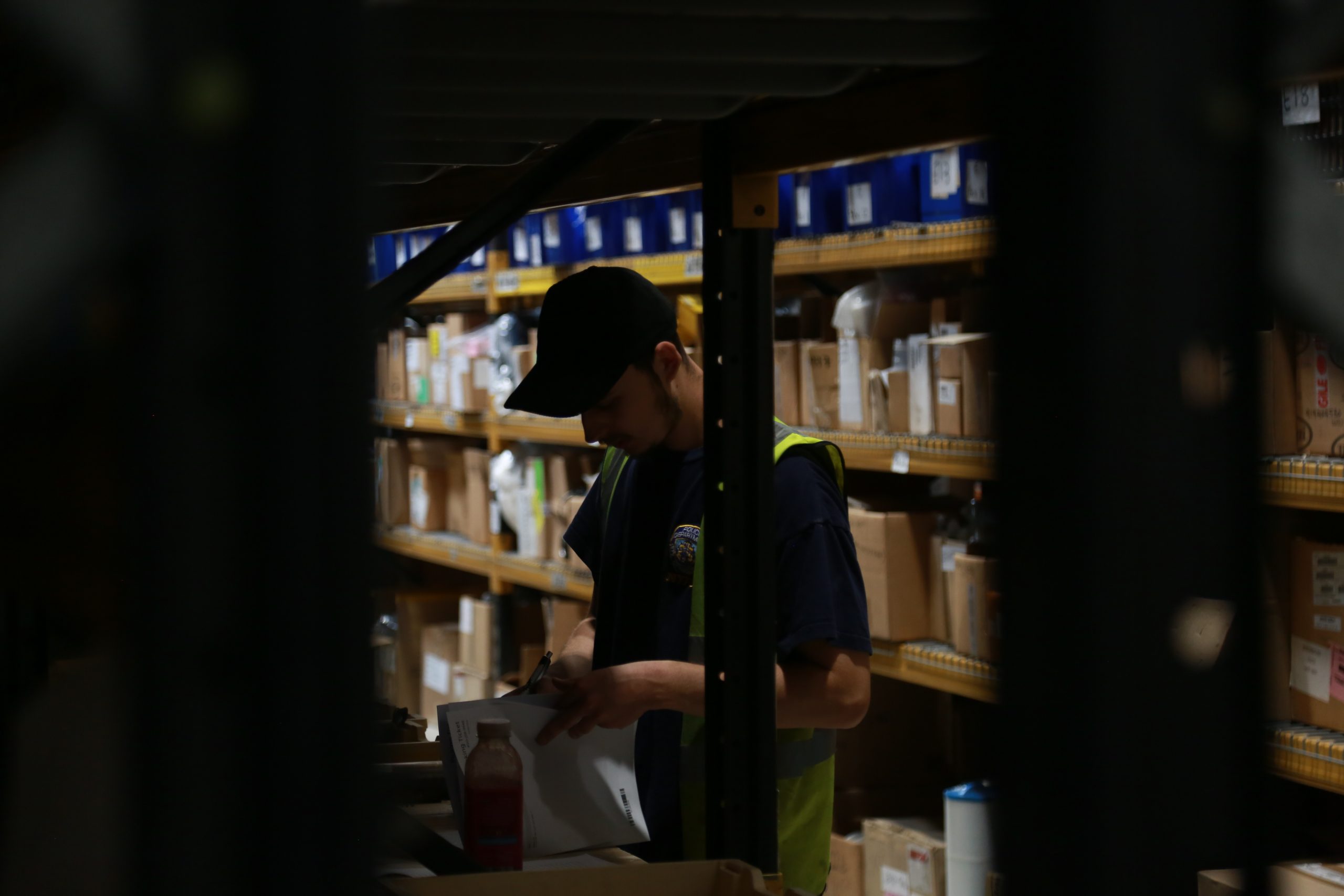 Three reasons to choose Sandwell
Between 2022 and 2027 we're expecting big things for our borough: