Why Sandwell?

The construction sector is fundamental to Sandwell's economy as we invest in our future. Up to £1.8bn of investment is planned between 2022 and 2027, funding regeneration projects across our six towns: Oldbury, Rowley Regis, Smethwick, Tipton, Wednesbury and West Bromwich. With Sandwell Council's commitment to responsible and local procurement, opportunities are plentiful for construction firms in the borough.
Sandwell's construction sector is also rich with opportunities to upskill and reskill local people – and with 40 per cent of our population aged under 30, we have a bright and dynamic future workforce.
Your company … in great company
Founded in the 1960s, Wade Building Services in Tipton is one of the largest independent suppliers of construction materials in the UK.
Did you know?
The iconic steel arch over Wembley Stadium was made in Sandwell by steel bending specialist Angle Ring Co. It weighs in at the equivalent of ten jumbo jets and had to be constructed in phases.
Talk to the Sandwell Business Growth Team
For development, property or growth support with your construction business in Sandwell, contact our Enterprise Development Officer.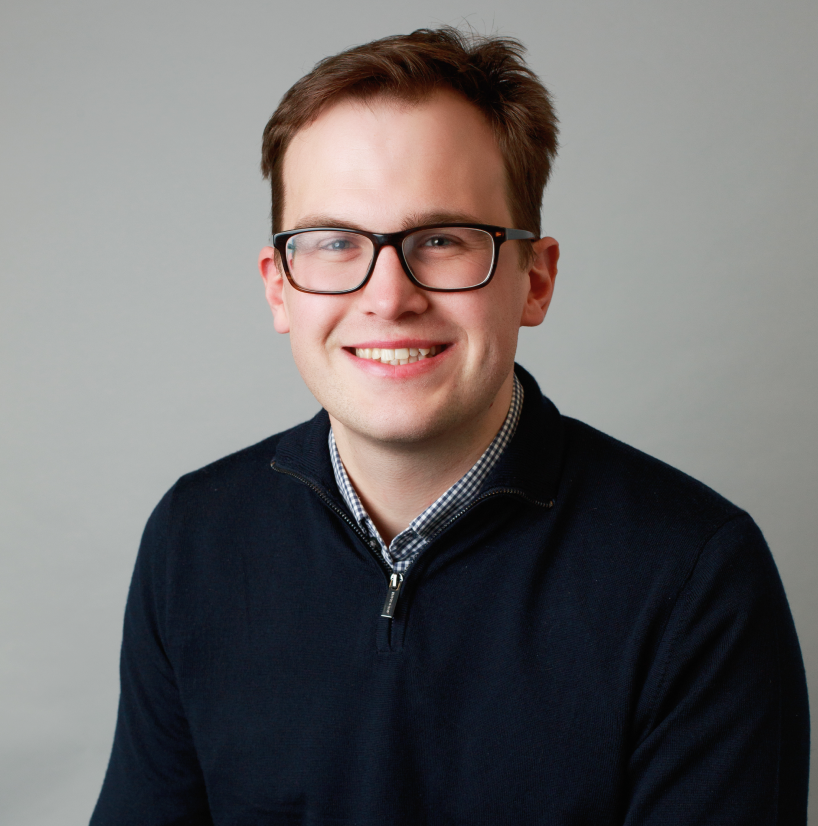 Related sectors
Sandwell has around 9000 businesses across all industries, explore the key sectors that underpin Sandwell's £6.5bn annual economy.