Why Sandwell?
Sandwell is a growing centre for medical and health technologies and expertise. This reputation will be strengthened further in 2024 with the opening of a massive new hospital development in Smethwick, Midland Metropolitan Hospital, alongside the Midland Met Learning Campus. The latter will provide training in healthcare and healthcare-related positions from entry level to Level 7 (Master's degree) standards. A collaboration between the Sandwell and West Birmingham NHS Trusts, Aston University, Sandwell College and the University of Wolverhampton, the opening of the Midland Met Learning Campus will make Sandwell home to one of the largest NHS teaching trusts in England, providing a massive boost to local healthcare skills.

Your company … in great company
Sandwell is home to one of the leading manufacturers of paper strips for rapid tests – used in many applications and also in medical departments, testing laboratories and hospitals across the world. Johnson Test Papers, based at Hainge Park in Tividale, was established in 2000.

Did you know?
During the worst of the Covid-19 pandemic, a Smethwick-based precision engineering company joined the likes of Rolls-Royce and Airbus in the Ventilator Challenge UK supply chain. A&M EDM applied its CNC machining expertise to machine, turn, inspect and dispatch vital components to keep critically ill people ventilated in hospitals. The award-winning company also 3D-printed headbands and chin pieces to help create face shields for frontline workers.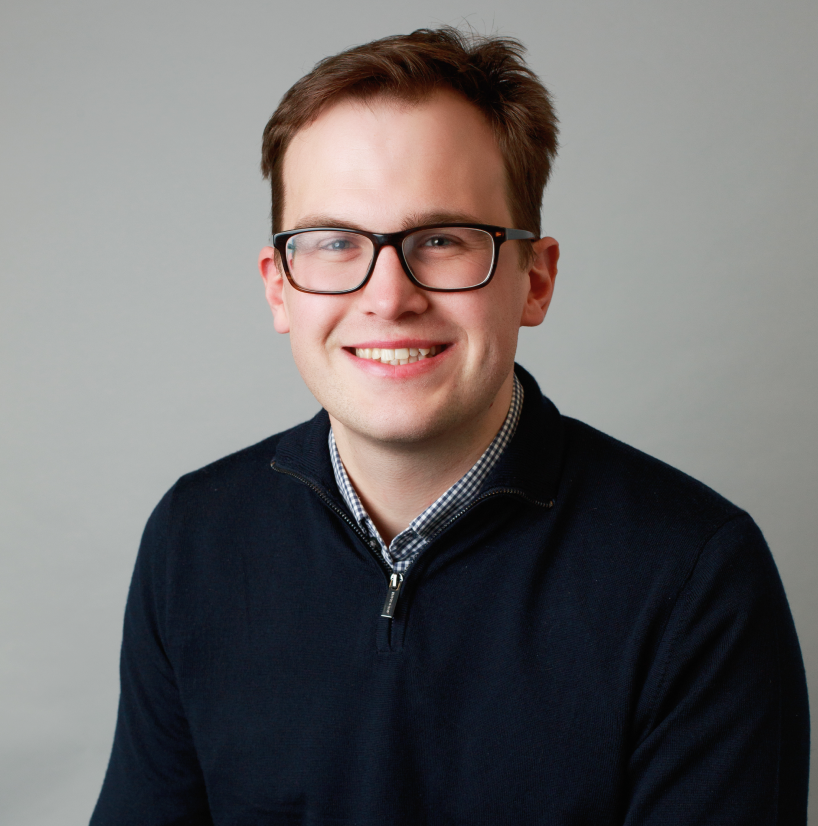 Related sectors
Sandwell has around 9000 businesses across all industries, explore the key sectors that underpin Sandwell's £6.5bn annual economy.