Why Sandwell?
The environmental technologies sector is developing at pace – seeking innovations that conserve, monitor or reduce the harm that humans cause to the planet while we consume its resources. Environmental technologies span many industries and, with local, regional and global targets for achieving net zero, the business opportunities in the sector are vast. Sandwell Council is focused on growing its own circular economy internally and we're keen to work with suppliers who will support our journey to sustainability.
Sandwell's central location at the heart of the motorway network and the diverse and skilled supply chain on your doorstep make it an ideal place to build connections and forge environmental innovations.
Your company … in great company
Aluminium recycling specialists Alutrade Ltd (Oldbury) and waste-water treatment specialists Jacopa Ltd (West Bromwich) have been located in Sandwell for a long time, supporting the natural environment by recycling or purifying resources to be used again.
Did you know?
Recyclus Group in Tipton is a lead-acid battery recycling plant that opened in 2022 after receiving approved battery treatment operator status from the Environment Agency. The plant is designed to process up to 12 tonnes an hour of all types of lead-acid batteries, without any gas or particle emissions going into the atmosphere.
Talk to the Sandwell Business Growth Team
For development, property or growth support with your environmental technologies business in Sandwell, contact our Enterprise Development Officer.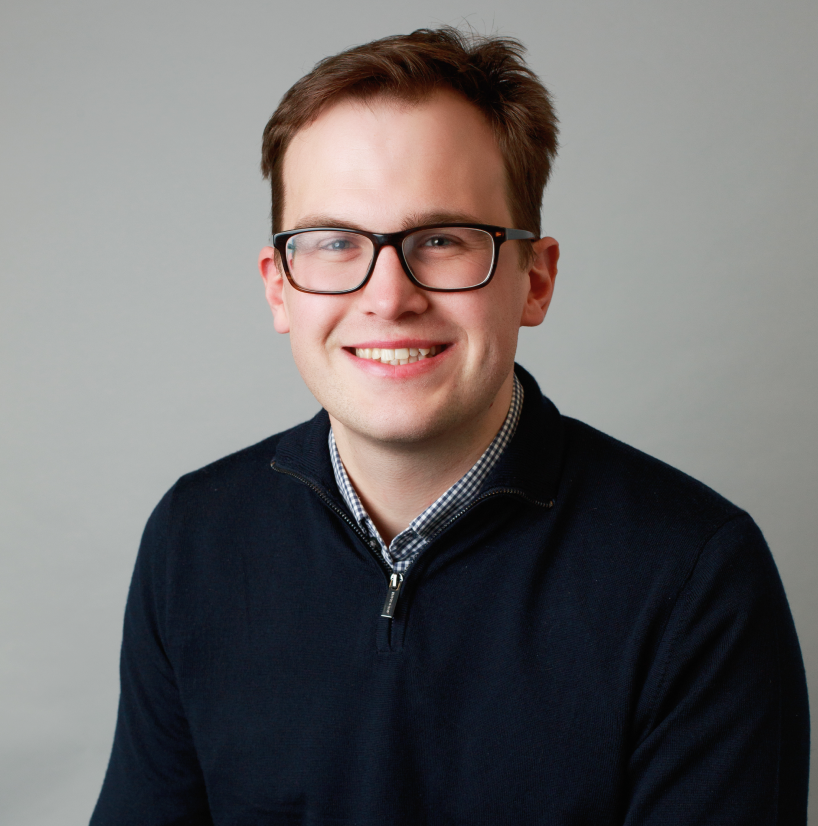 Related sectors
Sandwell has around 9000 businesses across all industries, explore the key sectors that underpin Sandwell's £6.5bn annual economy.