Make Sandwell the place where you fulfill your business ambitions.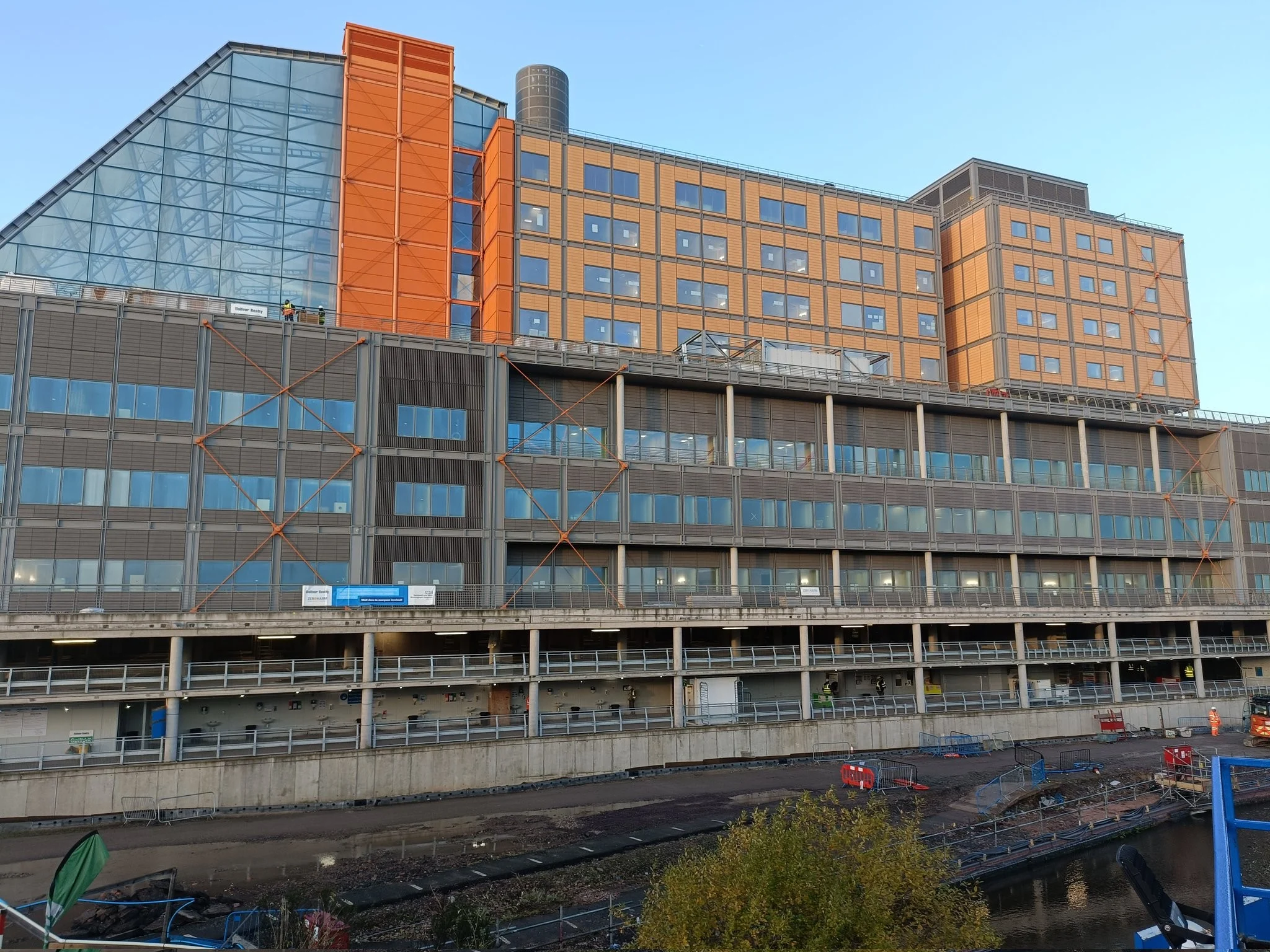 Our big plans
Up to £2.3bn of investment between 2022 and 2027 will fund regeneration across all of Sandwell's six towns, making our borough an even better place to live and work.
This includes 69 regeneration projects, funded through both public and private investment.
Visit the Regenerating Sandwell website to see what's coming.
Our central, convenient location
Bordering the UKs second city in the heart of England, Sandwell is just seven minutes by rail to Birmingham city centre, and fifteen miles to Birmingham Airport. Sandwell and Dudley station in West Bromwich is on the Birmingham loop of the West Coast Mainline, with direct services to London Euston. We're well served by the West Midlands Metro too, with eight Sandwell stops on the tram network connecting Birmingham with Wolverhampton – and more planned with the Brierley Hill extension. We have five motorway junctions feeding into the M5 and M6, meaning 90 per cent of the population of England and Wales is less than two hours' drive away.
Our inspiring people
With a £6.5bn annual economy, Sandwell is the most productive borough in the Black Country. We have a young, skilled workforce and a strong working age population, with 40 per cent of our borough's residents under the age of 30. Nearly 43 per cent of our Sandwell population is from an ethnic minority background. We're proud of our diversity – and the innovation, creativity and 'can do' spirit it fosters.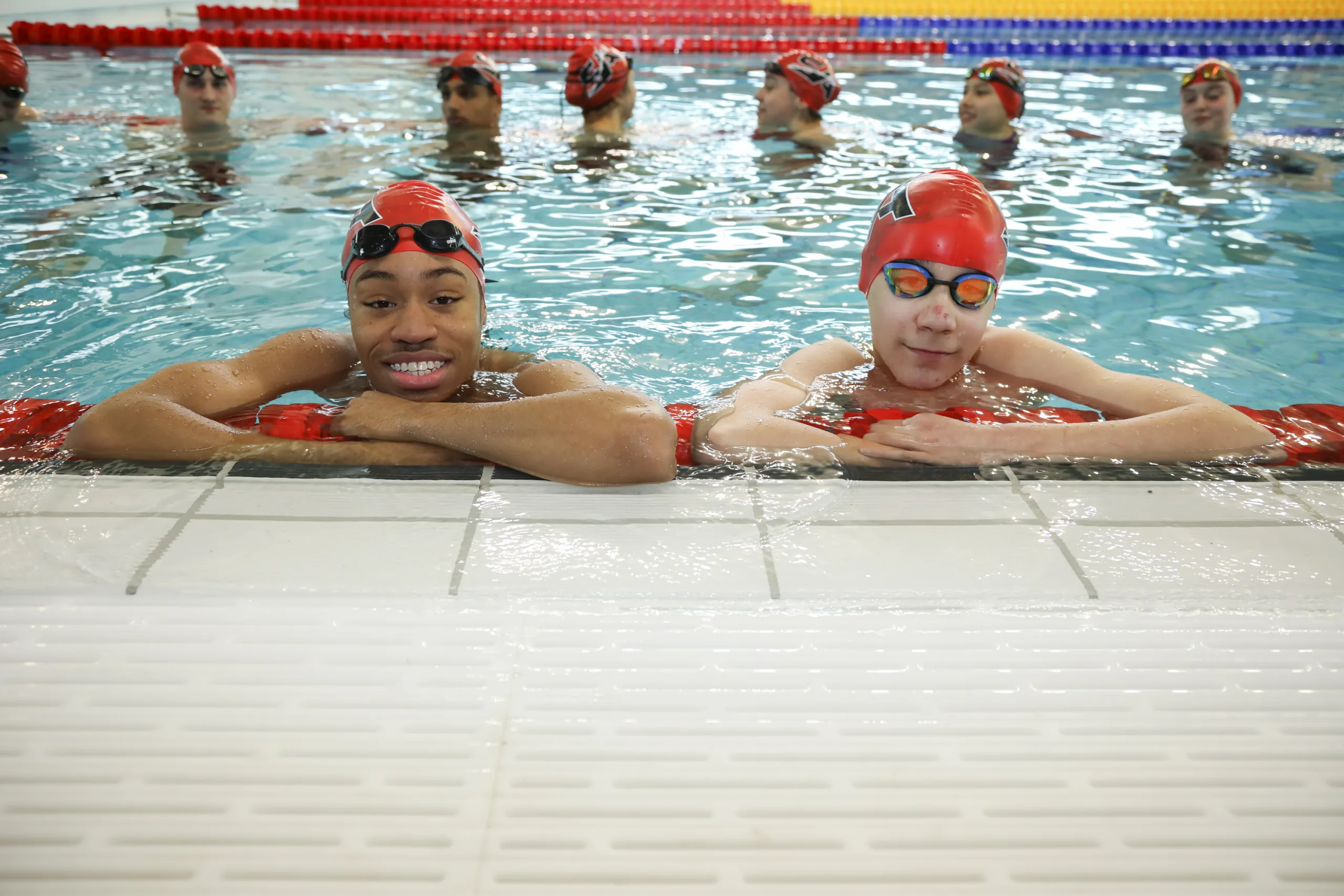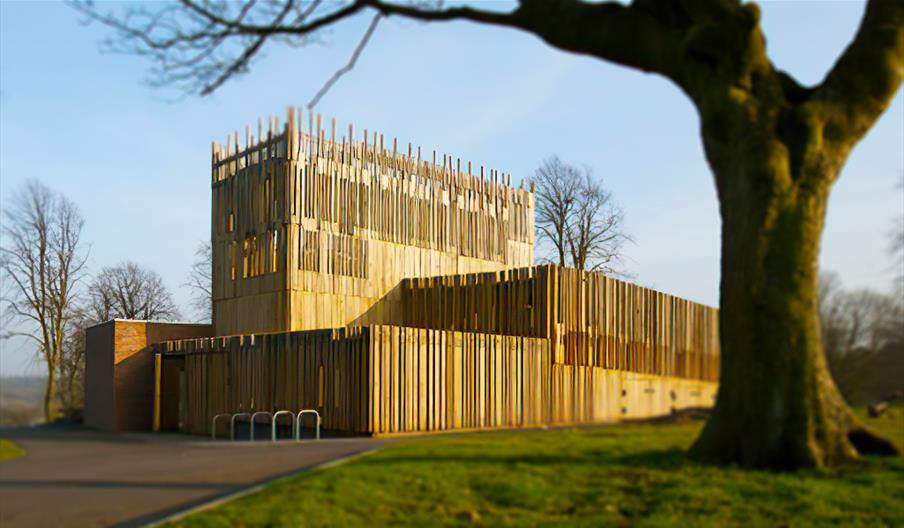 Our outdoor spaces
Sandwell is known as a hotbed of industry but we also have over 1,200 hectares of playing fields, open spaces and award-winning parks – plus more than 30 miles of canals. 
Explore the Visit Sandwell website and see why Sandwell's tourism strapline is Bostin People … Bostin Place. 

Your pro-business council
Sandwell Council recognises that successful businesses are key to creating and sustaining jobs, raising aspirations, nurturing skills and generating wealth for our region. You're Sandwell's lifeblood – and we're here to champion your Sandwell business at every stage, supporting you to thrive and grow, raising local people and communities up with you.
Talk to our Sandwell Business Growth Team about your needs today.