Why Sandwell?
Sandwell is a cost-effective location, with wage rates and property prices more competitive than the national average. Thanks to our proximity to several universities and excellent transport links (including direct road links to the M5 and M6, direct and fast rail links to Birmingham New Street and Birmingham Airport) many skilled, diverse people have easy access to Sandwell.
Your company … in great company
IT company CSCM Ltd in Oldbury works with companies across the world to help them use technology to do business better. From cybersecurity and cloud solutions, to hands-on IT management, CSCM strives to make businesses' IT stronger, faster and more efficient.
Did you know?
West Bromwich-based Midshire provides communications solutions for businesses all over the UK, including telephone systems, video conferencing, collaboration software, business broadband, ethernet and mobiles. While schools were closed during the Covid-19 pandemic, Midshire provided disadvantaged students access to the internet using temporary 4G data dongles.
Talk to the Sandwell Business Growth Team
For development, property or growth support with your business, professional or technical services business in Sandwell, contact our Enterprise Development Officer.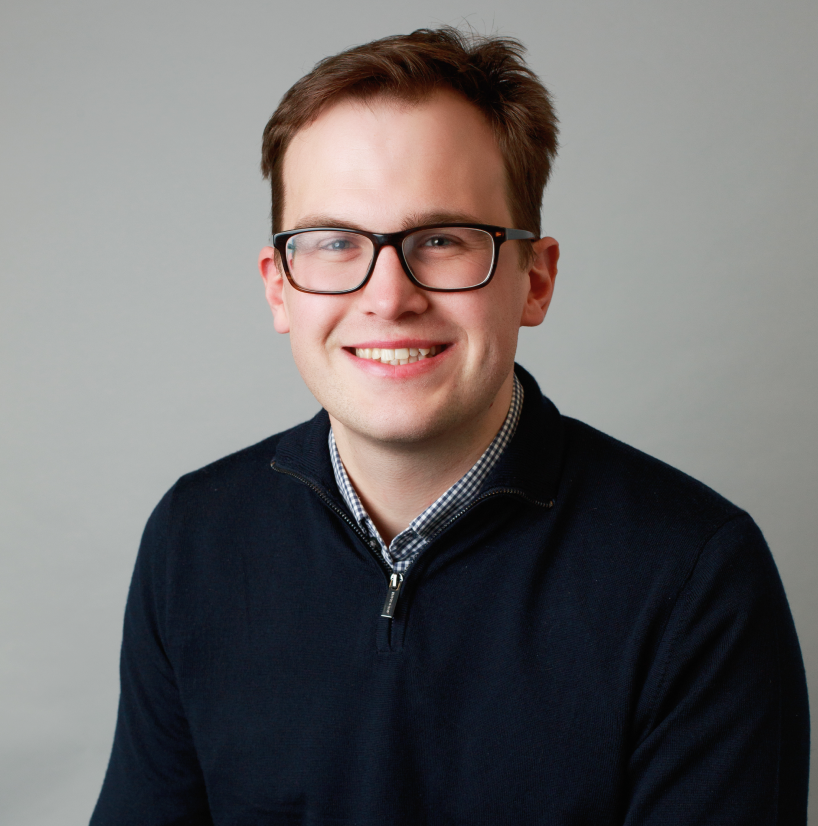 Related sectors
Sandwell has around 9000 businesses across all industries, explore the key sectors that underpin Sandwell's £6.5bn annual economy.