Why Sandwell?
For your manufacturing business, there is no better place than Sandwell. We're in the manufacturing heartland of the UK Midlands, with diverse and long-established supply chains to support your company's development and growth.
Sandwell also has a large labour pool of skilled engineers – plus the learning opportunities and facilities to nurture tomorrow's workforce thanks to Sandwell College. The new £4.8m Sandwell Civil and Mechanical Engineering Centre is currently being built on West Bromwich High Street.
Your company … in great company
Sandwell has twice the national average of manufacturing firms. Darcast Crankshafts Ltd in Smethwick is the latest in a long line of major engineering businesses to enjoy the success of setting up shop in Sandwell, joining big players that include Ash & Lacy (West Bromwich), HL Thorne & Co (Oldbury) and voestalpine Metsec Plc (Oldbury).
Did you know?
Chance Brothers Glassworks in Smethwick made over 2,300 lighthouses for 72 countries, many of which still survive today. It also produced 956,000 square feet of glass for the opening of London's Crystal Palace in 1851.
Talk to the Sandwell Business Growth Team
For development, property or growth support with your advanced manufacturing business in Sandwell, contact our Enterprise Development Officer.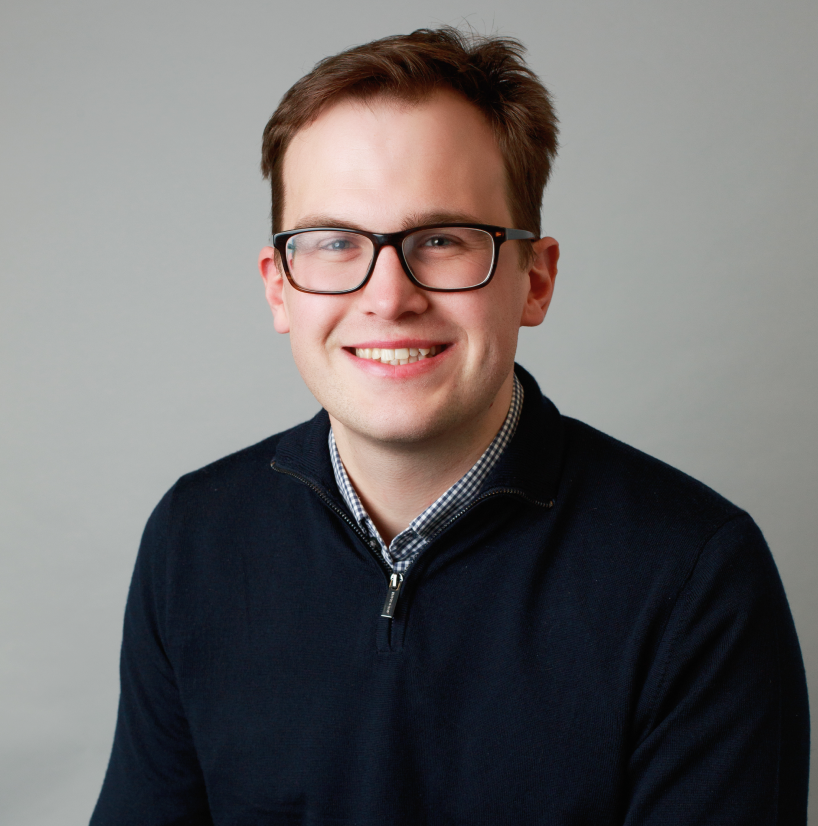 Related sectors
Sandwell has around 9000 businesses across all industries, explore the key sectors that underpin Sandwell's £6.5bn annual economy.