Why Sandwell?
Sandwell's excellent road and rail links make our borough the perfect location for your national distribution operations. Also, Birmingham Airport is only fifteen miles away, offering great international freight opportunities for exporters.
Your company … in great company
DPD, the UK's leading parcel delivery brand, has its corporate head office in Smethwick, Sandwell.
Did you know?
Tipton-based KMB Shipping won a Queen's Award for Enterprise, in the international trade category. The freight forwarding company had grown its sales year on year for six years, from £139,000 to £1.1m.

Talk to the Sandwell Business Growth Team
For development, property or growth support with your transport or logistics business in Sandwell, contact our Enterprise Development Officer.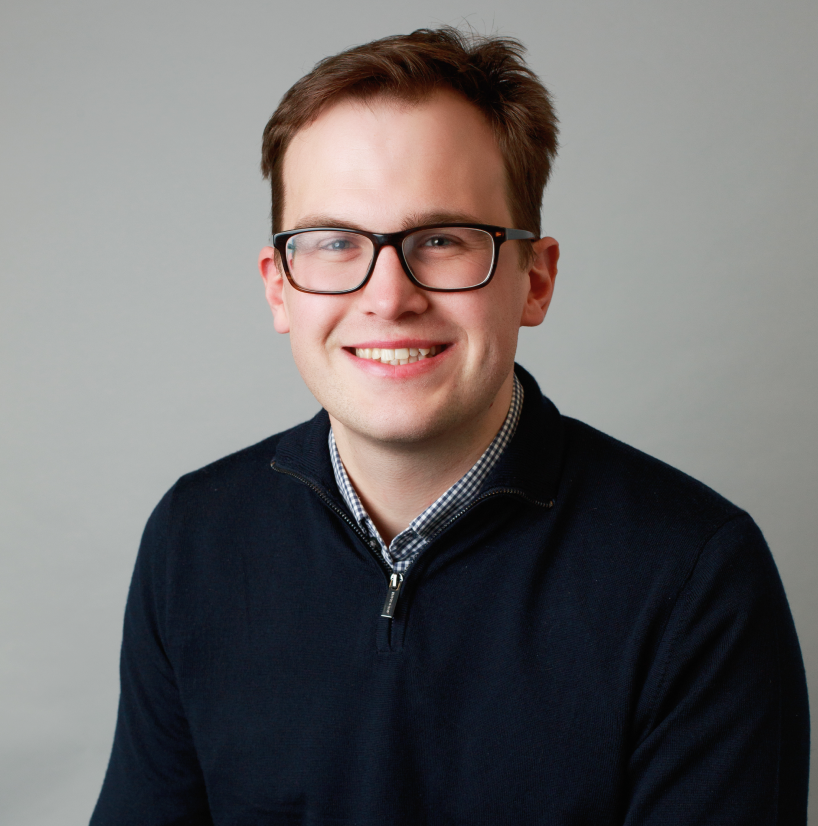 Related sectors
Sandwell has around 9000 businesses across all industries, explore the key sectors that underpin Sandwell's £6.5bn annual economy.