Oldbury heating and ventilation company Lord Combustion Services has a new mascot to promote its work. Can you give it a name?
Lord Combustion Services has been serving customers across the West Midlands since 1982. It now has a team of nearly 50 staff, with clients that include NHS sites, schools and Edgbaston cricket ground.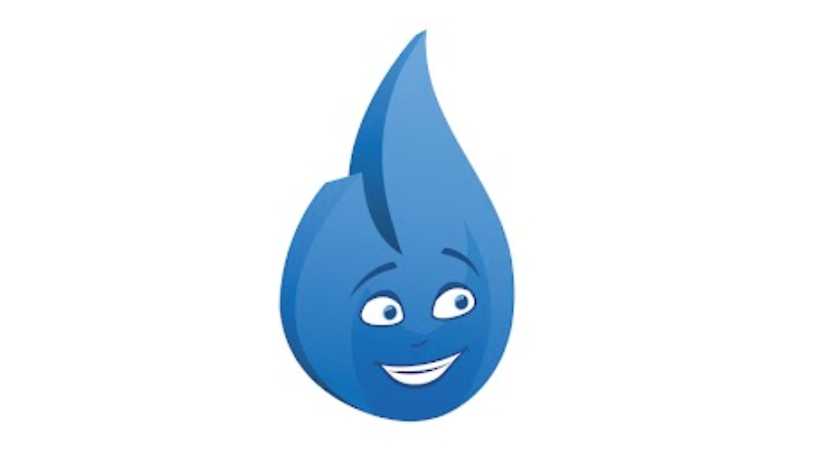 Lord Combustion's smiling blue flame character will appear across its website, marketing and promotional materials. There is a different version, too. Whenever the company is promoting its environmentally friendly work, the mascot will appear in green.
Lord Combustion Services' green credentials
Protecting the environment is important to Lord Combustion Services. You can read about the company's steps to net zero on its website. In 2021, Lord Combustion Services won the Sustainability category at the West Midlands Business Masters Awards.
Stuart Smith is Managing Director of Lord Combustion Services. He said: "The team at Lord Combustion Services are pleased to welcome our new mascot, who will play an active role in our business by promoting the good work which our teams deliver every day for clients."
Suggest a name for the new mascot
Suggest a name for Lord Combustion's new flame mascot.
Go to the Lord Combustion Services website.
Is your Sandwell business going greener? Get ideas for climate resilience here.
You might be interested in