"Sandwell is a good location for CSCM as it has great links to local transport and education so we can encourage young people to get into IT."
Established: 1995
Activities: CSCM uses bespoke IT systems to help businesses run in a smarter, more efficient and safe way.
Three things to know about CSCM
CSCM works with international companies from over ten countries, to help them use technology to do business better. From cybersecurity and cloud solutions, to hands-on IT management, CSCM works to make its clients' IT systems stronger, faster and more efficient.

In 2021, with the help of the AIM for GOLD business growth programme, CSCM moved to larger premises, successfully rebranded – including with the creation of a fresh new logo – and overhauled its website. This led to an influx of new customers and, as a result of this growth, CSCM invested heavily in new cloud infrastructure for its datacentres. To manage its new customer base CSCM has also continually recruited new staff.

During the Covid-19 lockdowns, CSCM focused on supporting its customers to enable home working through sourcing equipment, developing new approaches and tackling issues as they arose. As the trend for flexible working has continued, CSCM is still seeing increased demand for its cloud solutions that allow businesses to work anywhere.
And a fun fact: CSCM has a recreation room for the team to enjoy during breaks and lunchtime. This comfy space with various activities encourages downtime away from the desk to ensure employees are happy. Staff wellbeing is a top priority for CSCM.

Go to the CSCM website.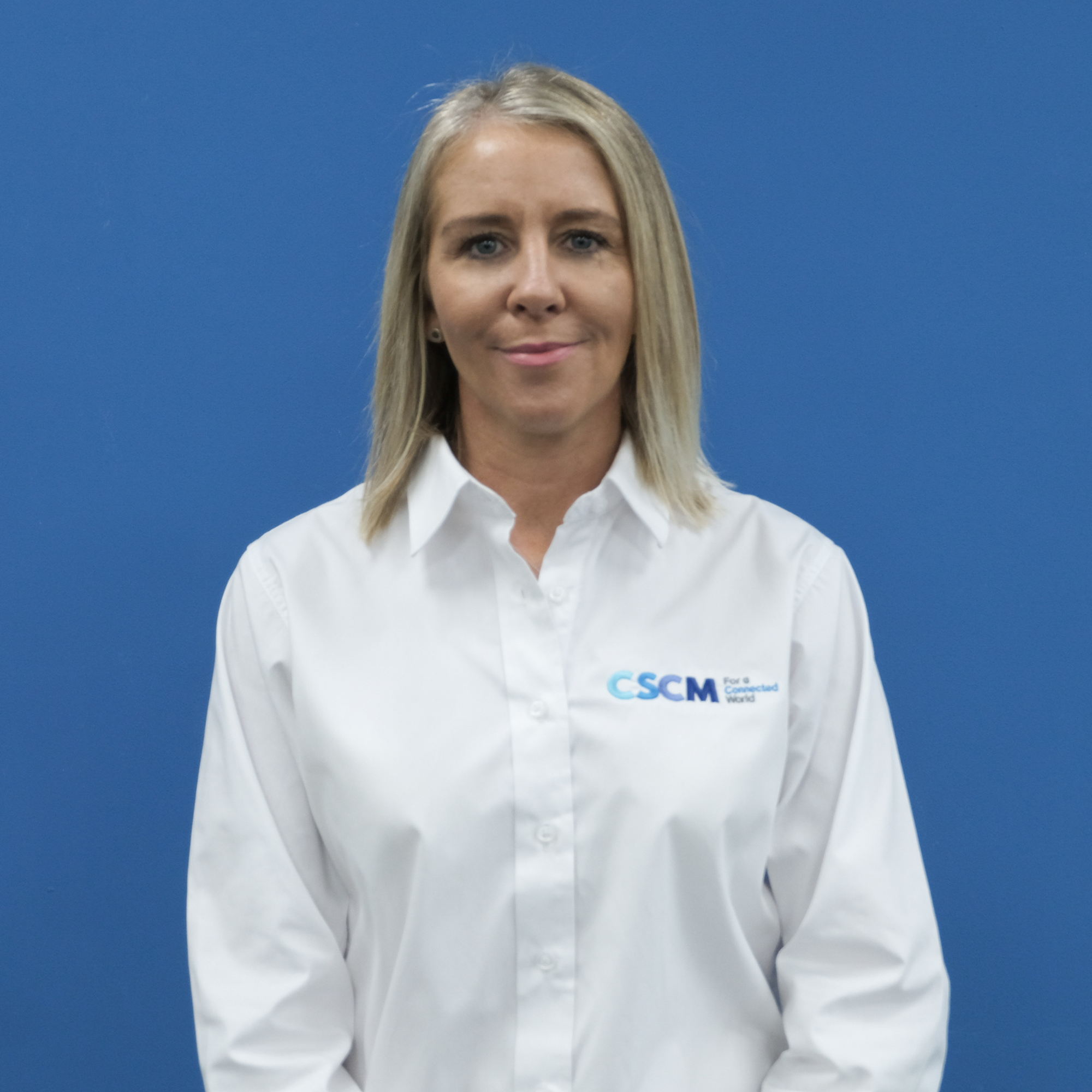 Jenny Hodgkiss
Head of Projects and Client Engagement, CSCM
"Sandwell is a good location for CSCM as it has great links to local transport and education so we can encourage young people to get into IT. The recent addition of a gym to our local retail park means our team members are motivated to keep fit before and after work.
"Having a motorway network so close also benefits CSCM's field engineers, enabling them to quickly travel up and down the UK to support our client base."