"We love being located in Sandwell as it is clear that the council cares about small businesses like ours."
Established: 2015
Activities: Curious Pencil designs and hand draws customised greetings cards for companies who want to improve their emotional connection with staff or customers.
Three things to know about Curious Pencil
Sisters Sheleen Cocea [pictured right] and Simone Smith [left] started Curious Pencil. Sheleen has a background in art and design and is the Senior Illustrator, while Simone is the wordsmith, with a background in poetry and creative writing.
Curious Pencil believes each individual is important and deserves to be valued. This is why they treat each customer how they would like to be treated, with respect, attention to detail and a personal service. They make sure their interactions are delivered with genuine care and transparency. Curious Pencil's mission is to connect people in an otherwise disconnected world, through greeting cards. By doing this they aim to make the world smile – one person at a time …
All of Curious Pencil's cards are approved and certified by the Forest Stewardship Council (FSC).
And a fun fact: Curious Pencil is a small team of mums who also work with a dynamic team of local talented artists.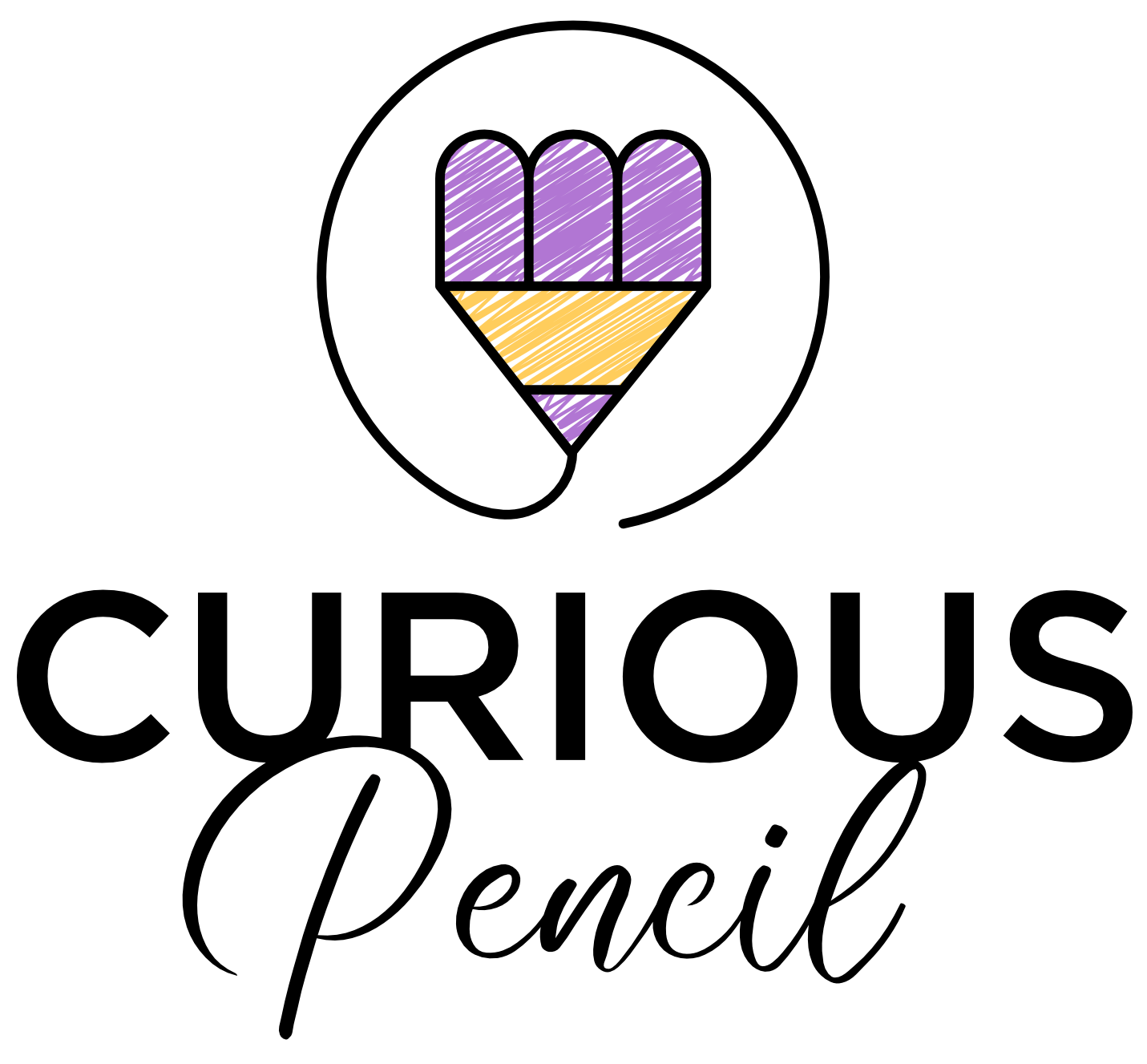 Simone Smith
Creative Director,
Curious Pencil Ltd
"We love being located in Sandwell as it is clear that the council cares about small businesses like ours. Sandwell is also a great friendly place which offers a lot of support for diverse groups of people, and is well connected to Birmingham and surrounding areas."